Meet the Team
We understand that every customer is different and at different stages on their renewable energy journey.
We are here to help families, businesses and the farming community from all walks of life right across Australia insulate themselves from future price rises.
We are proud to deliver exceptional service and customer care starting with our national team of Energy Assessors supported by a network of accredited local electricians in every state to give you that local feel and connection into our business.
The brands that we have partnered with are no question the best available in the Australian market today, we have chosen to partner with these few who are renowned for their reliability, customer support, warranties, monitoring and performance in our harsh Australian sun.
We believe communication needs to be our highest priority, we strive to ensure when you need help you are talking to a person, not a machine, that is why we invest heavily in Australian based support teams which will hold your hand every step of your journey.
We measure our success by a Net Promoter Score (NPS) which measures the willingness of customers to recommend a company's products or services to others, and we encourage all of our customers to provide feedback so that we can continue to improve our services for all.
Mark McEvoy / Michael Vazquez
Founders - Your Choice Solar
Your Energy Assessors
Each of our energy assessors will guide you through the decisions and considerations in making the right choice to go solar and insulate yourself from future rises in electricity, including;
Completing a comprehensive site survey to ensure your property has the capability to install solar and perform at its best

Designing the optimal solar solution for your available roof space and performance requirements whilst navigating the significant product choices in the Australian market today

Guiding you through the affordable financial options available to help you go green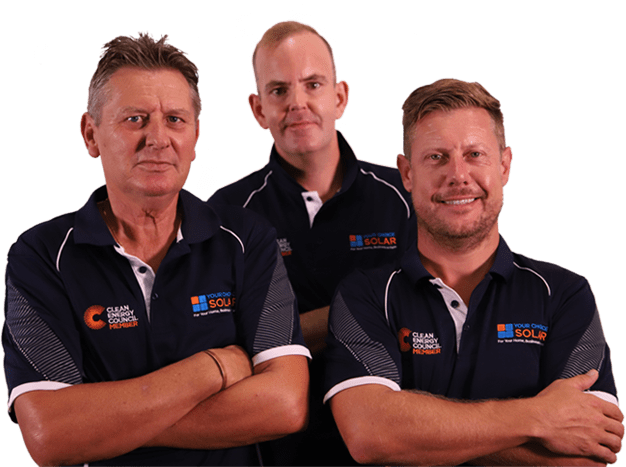 Your Sales Support
A friendly voice will welcome you and explain your personal renewable energy journey to you, what is required from you and expected time frames to deliver the final solutions to you;
Attentive and available at a moment's notice

Extremely knowledgeable should you have any pre-installation questions

Personal and professional and willing to help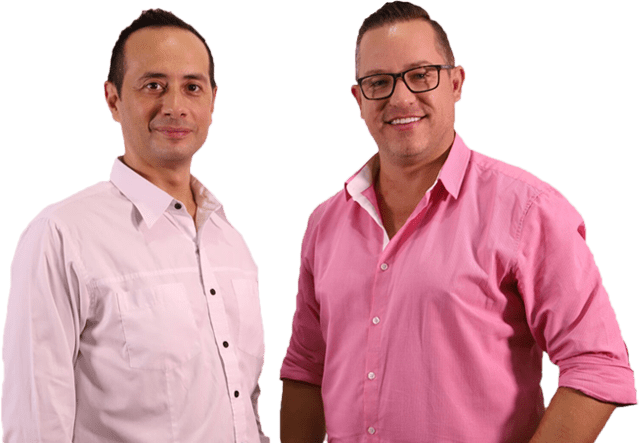 Your Implementation Manager
We will make sure your project with us is as smooth and hassle free as possible;
Holding regular meetings with you during the project and keeping you in a loop at every step of the way

Advising when things are at risk of delaying your implementation and what steps we are doing to resolve and get back on track

Making sure your grid connection happens as quickly as possible so that you can experience the benefits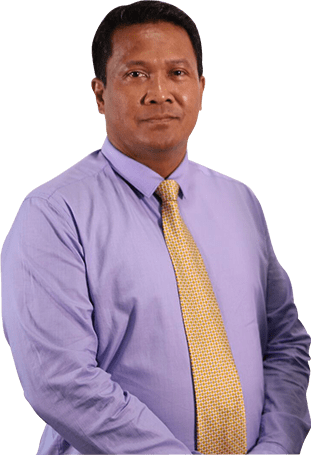 Your Installation Manager
Our team of installers are all clean, tidy and professional operators who have been in the Solar game for many years;
Only quality components, isolators and cabling is used on every install, ensuring your system lasts longer than the rest

Beautifully installed systems which make your house shine

Our installers take pride in their jobs and strive to always exceeed industry standards and benchmarks